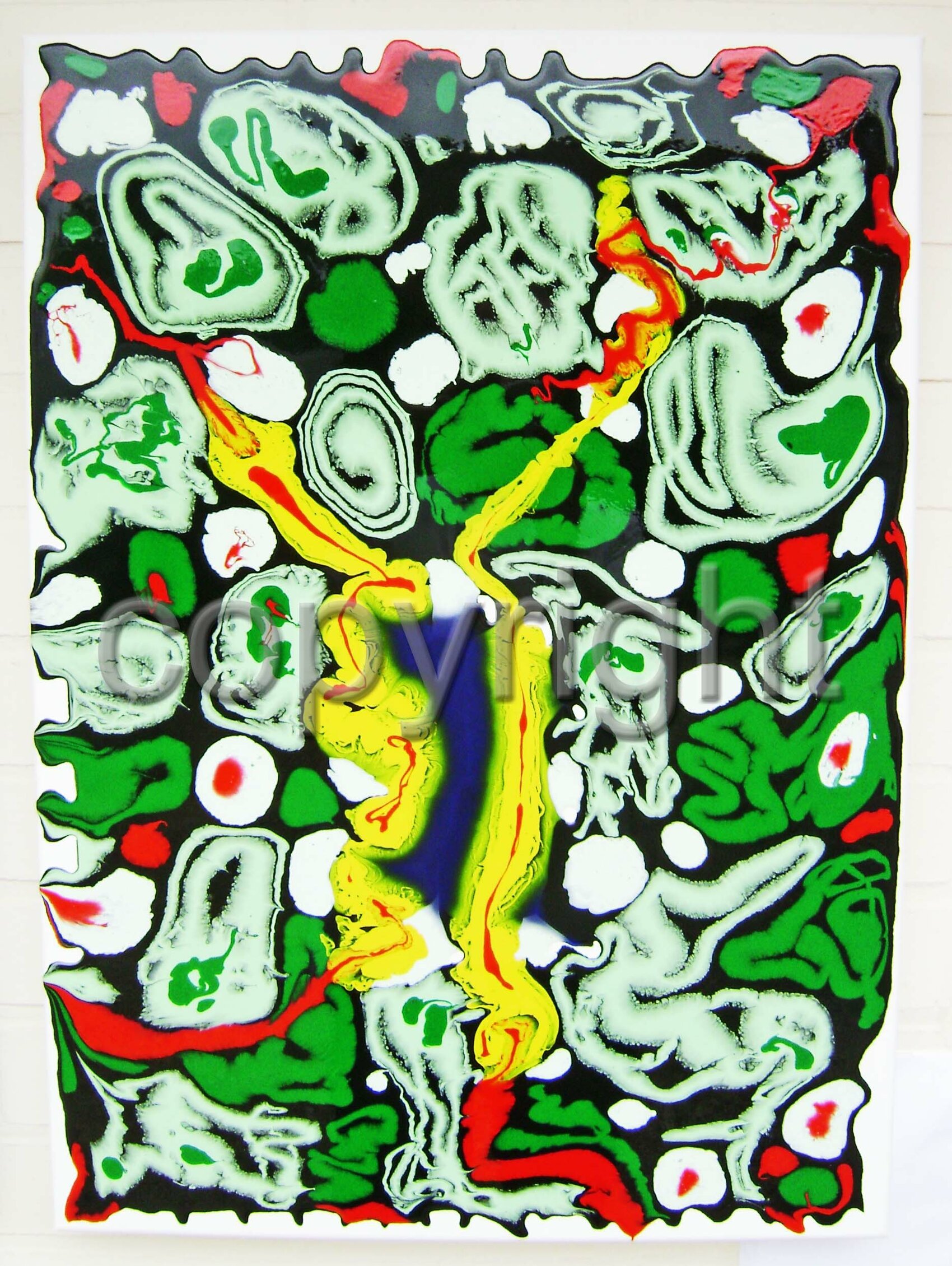 'Green Brains'
'First Degree of Consciousness'
Humans identify himself with nature. People and nature are one. There is no individual consciousness.
There is a perfect harmony between mankind and nature. The caves of Lascaux are the mystical abstract expression of these.
Our psyche & Nature are one.
7000 à 6000 yeras ago mankind was driven out of  the Garden of Eden and distinction between good and evil finds its origin. Man now starts to murder in its kind or specie and so we come in the Second Stage of Consciousness.

Philippe Smith