Fund for New Makers - Antwerp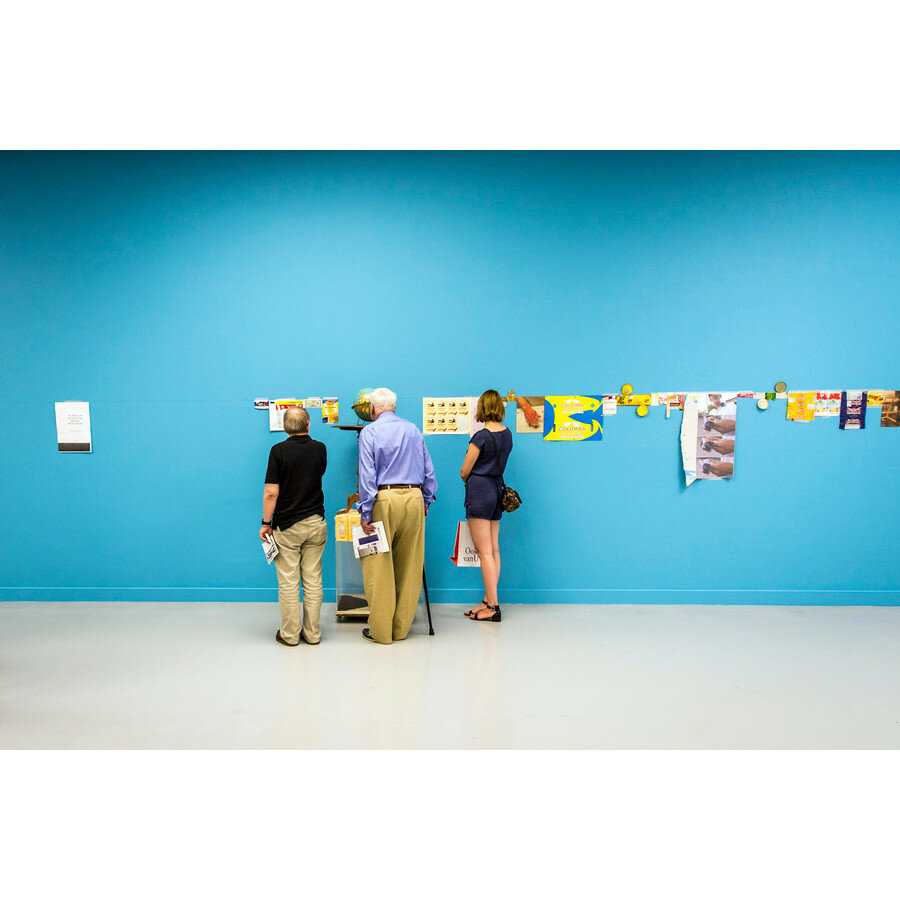 Foto: Frederik Beyens
The Fund for New Makers provides financial support for artistic projects, encourages working in a professional framing context and the interaction between the new maker and Antwerp-based cultural houses.
New creators can apply for a work of art until Oct. 31, 2023, for projects starting from Feb. 1, 2024. To do this, they always enter into a partnership with a culture house based in Antwerp.
Participants then present their project to representatives of the other culture houses involved, who jointly decide on the distribution of funds. The urban multi-year plan provides 200,000 euros annually for the 2024 and 2025 budget years for projects realized with the support of this Fund.
An information and networking event will take place the first week of September where the new creators can get to know the new regulations and their modalities as well as representatives of the Antwerp cultural sector.