Your work in KMSKA?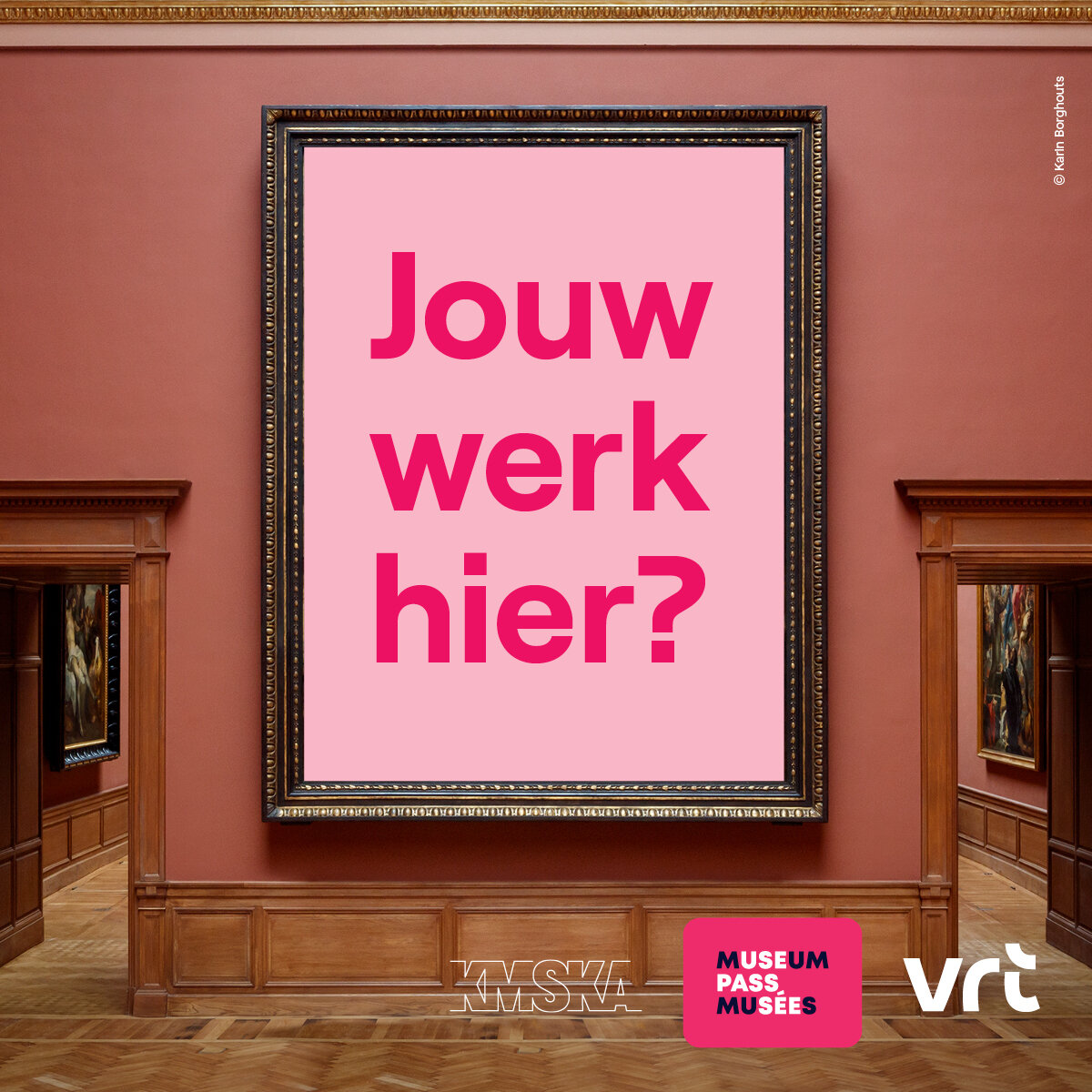 In December 2022, The National Expo will open at KMSKA: an exhibition of work by hidden artistic talent. Will your homemade artwork be one of the eye-catchers in this unique expo? Submit it before 6 November 2022!
The theme of this edition is the painting 'Aanbidding door de Koningen', a work by Peter Paul Rubens. Choose an artwork from your portfolio that fits perfectly with this or get inspired for a new creation and submit it via the platform of De Nationale Expo. Here you can see step by step how to do it.
Get everyone to vote for your work. The voters and a professional jury will decide which 100 works get to shine in KMSKA.