Arte Laguna Prize 2024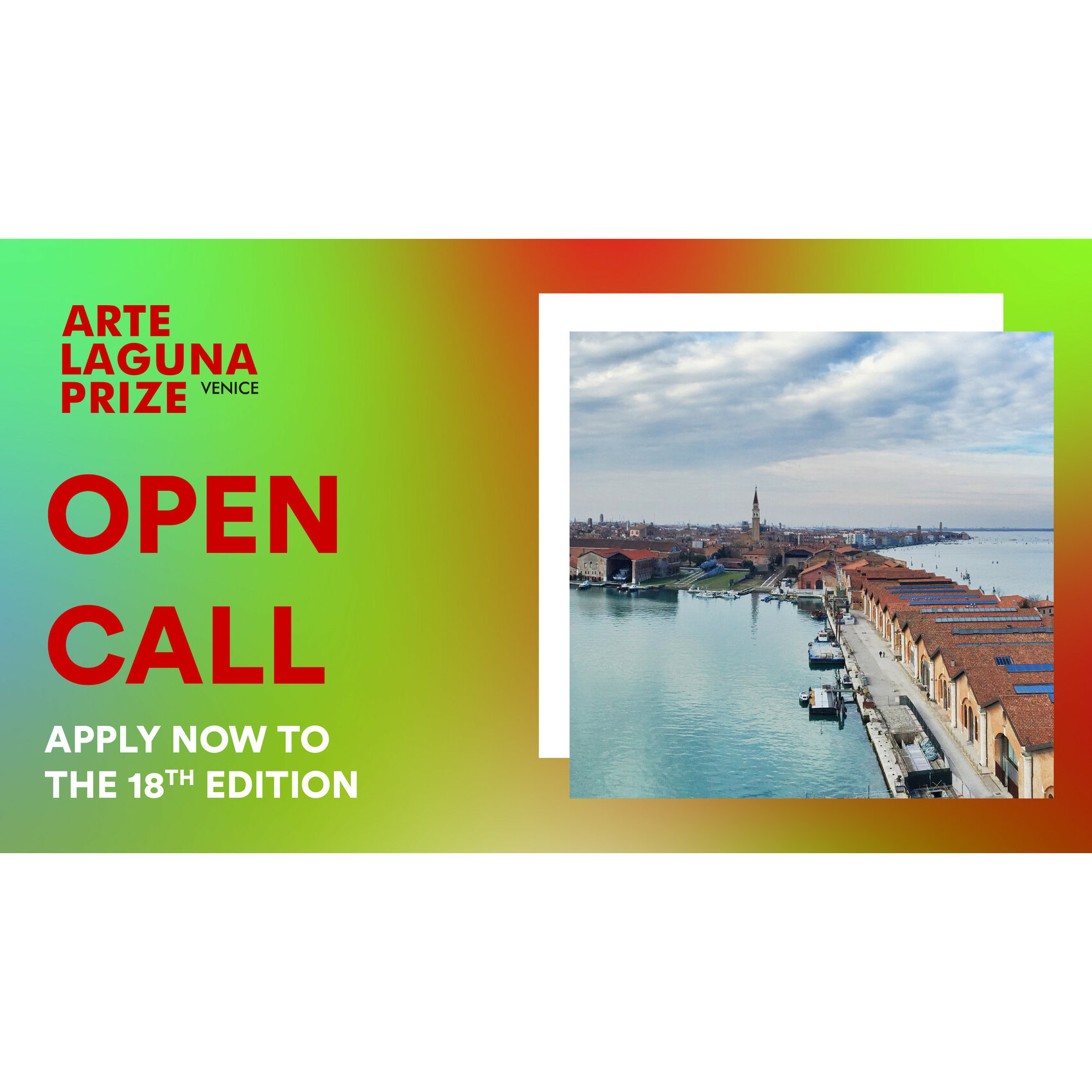 Arte Laguna Prize, the international art and design prize based in Venice, opens a new call for artists from all around the world.
The jury will select the 120 finalists who will compete for the prize of 10,000 euros and will have the opportunity to exhibit in the Arsenale Nord in Venice in March 2024.
In addition, participants will have the opportunity to access the prizes created in collaboration with international partners:
- Art Residences
- Business for Art
- Exhibitions in galleries
- participation in festivals and collective exhibitions
The applications have no limitations, they are open to everyone. The deadline is October 26, 2023.
The Prize is open to everyone, with no restrictions of age, gender, nationality or any other qualifications. Each artist can participate by submitting a portfolio of works. 
 
Registration fee:
UNDER 35: €80 + 22% vat (97,60 €). Application for 5 works. Each additional work 20 € + 22% vat (24,40 €).
OVER 35: €100 + 22% vat (122,00 €). Application for 5 works. Each additional work 20 € + 22% vat (24,40 €)