Copper&Light is looking for visual artists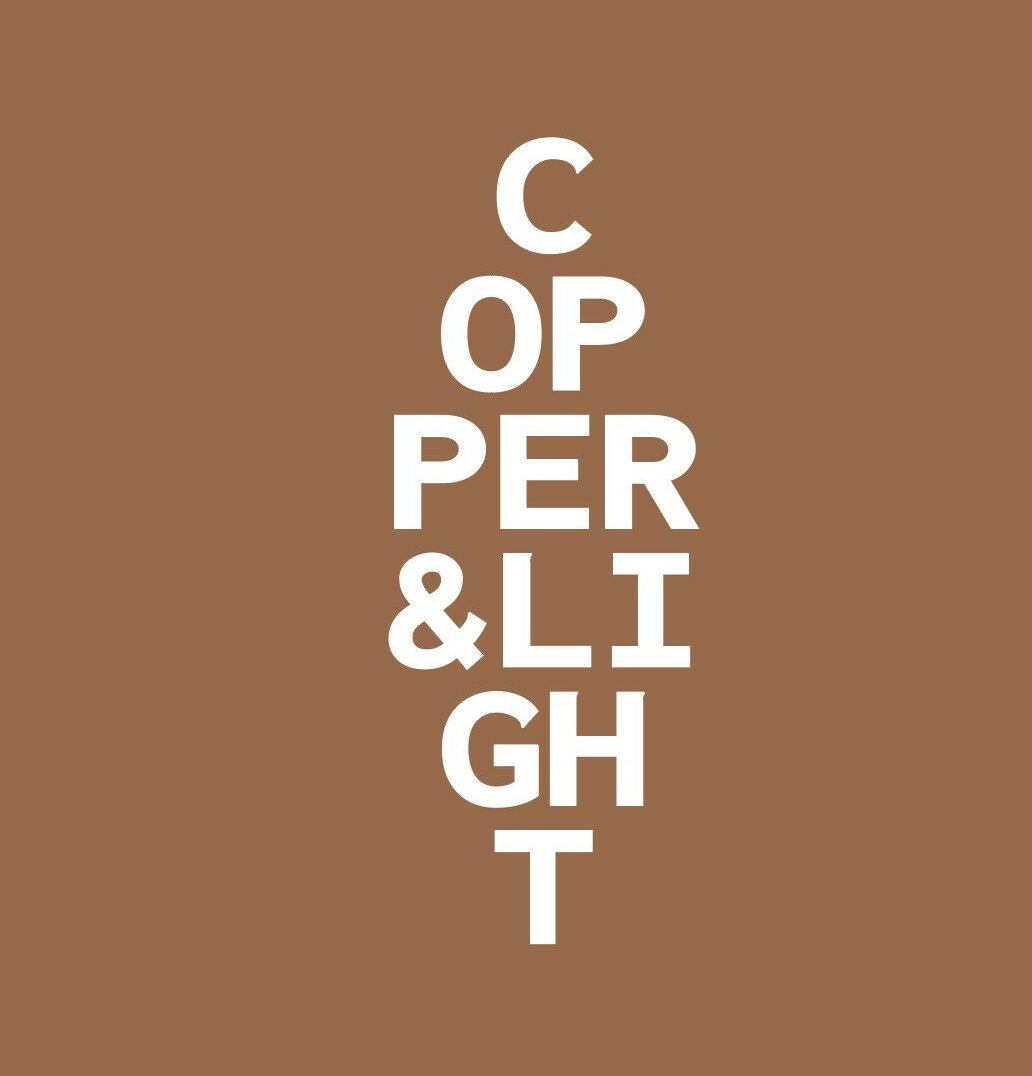 Because young artists deserve greater visibility, opportunities and a solid income, Copper&Light is introducing a new operating model for emerging visual artists. Each year, 25 young artists can join and receive sustained support from the cooperative.
Copper&Light takes its artists through a growth story that focuses on business advice, mentoring, connecting with collectors, organizing exhibitions, selling artwork and so much more.
By connecting artists, art lovers and art collectors in a cooperative structure, Copper&Light is pioneering a new model within the visual arts. The goal: to strengthen young artistic careers and oeuvres. Copper&Light operates from a strong cooperative structure, striving for a smooth flow into the professional arts field.

You will learn more at an information session. 
Signing up is the message! Send an e-mail to thomas@copperlight.be before November 30. Places are limited.
Deadline
30 November 2022