Diafaan VII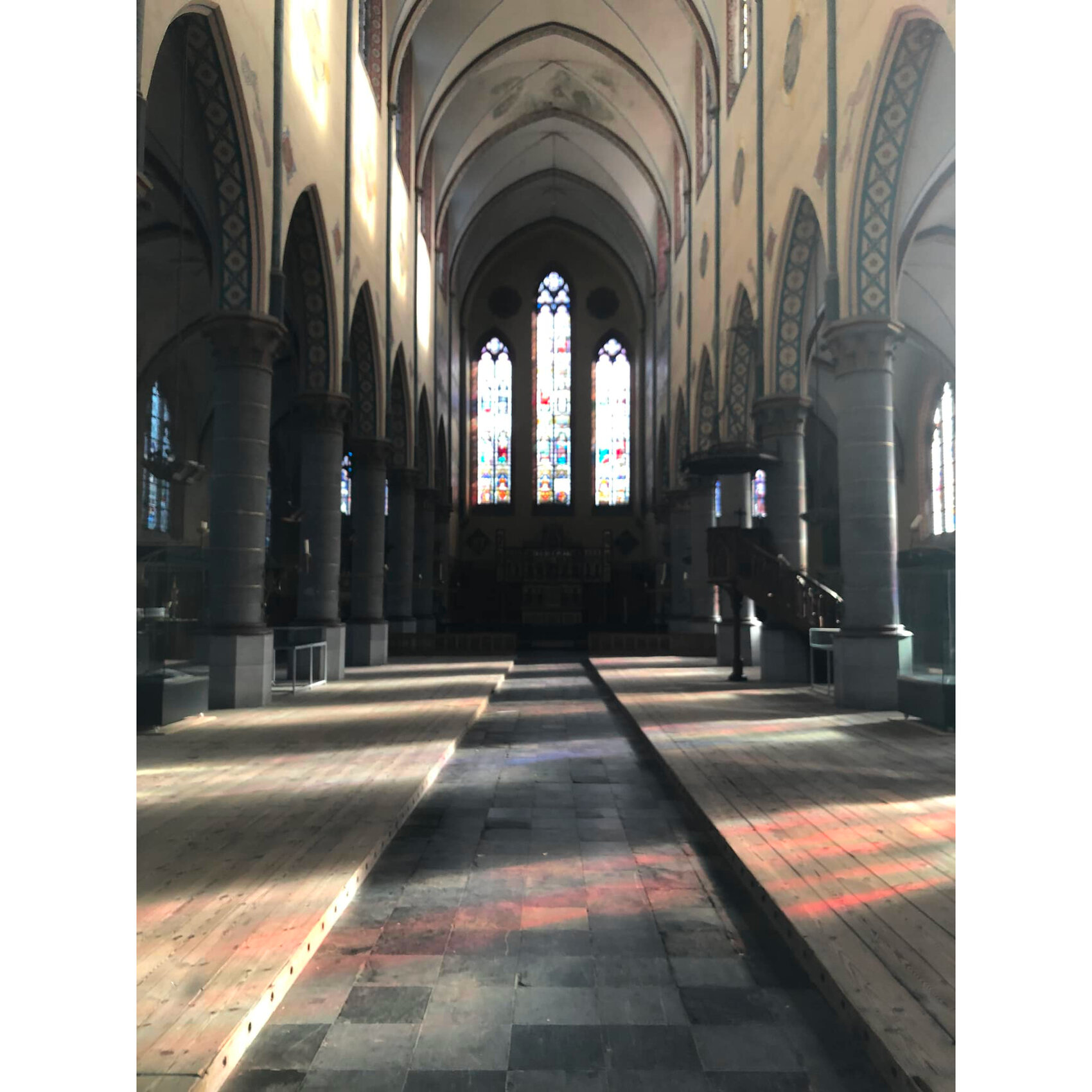 In 2023, the seventh edition of DIAFAAN will be organised in the beautiful Sint-Elisabethbegijnhof of Sint- Amandsberg (9040 Ghent). On the one hand, Diafaan shows selected work by artists who are currently shaping contemporary glass, and on the other hand, it aims to provide a future-oriented stage for young talent and experimentation. Consequently, the expo focuses on artists who primarily use glass as a medium to express their artistic ideas. By bringing together like-minded artists and supervising during the expo, contacts can be made and thoughts exchanged, before, during or after the expo.
Read carefully the terms and conditions in the regulations (available as a download), which include 150 euros participation fee (5 catalogues included) and 2 days of supervision at the expo.
Deadline
31 december 2022
Participate
Each candidate participant sends a digital file in 2 parts :
The first part consists of photographs and a technical description of three works of art that have been made recently (max. 3years old). Information on dimensions, the insurance value of the works, and how the works are presented may also be attached. A brief content description may also be added.
The second part consists of quality photographs (300 dpi), this format should be usable for printing in the catalogue, which will be offered for sale during the exhibition. 
Participation in DIAFAAN costs €150.00 excluding VAT and includes 5 catalogues and group insurance. As in previous editions, we are again committed to offering a quality catalogue. In addition to the proof of payment, an invoice will be delivered upon request.
Each participant is invited to supervise 2 days at the exhibition. The participant undertakes to help complete the attendance list in advance and provide at least 3 possible dates when supervision can be provided.
Supervision is necessary as the artworks are in different locations, and also has a social character. Visitors appreciate the artists' presence and for them it is also an opportunity to meet colleagues.
Rules
DIAFAAN has already had six editions since 2003. This glass exhibition is organised by: VZW Begijnhof Sinte-Elisabeth in Sint-Amandsberg (9040 Ghent). It takes place at various locations within the site: including the church with surrounding lawns, the Convent 15 and the garden of the Groothuis.
DIAFAAN aims to be an expo, where a possible sale will be accepted. Interested parties will be referred to the artist.
All artists, regardless of age, gender and nationality, who create work using glass as a medium are eligible for selection.